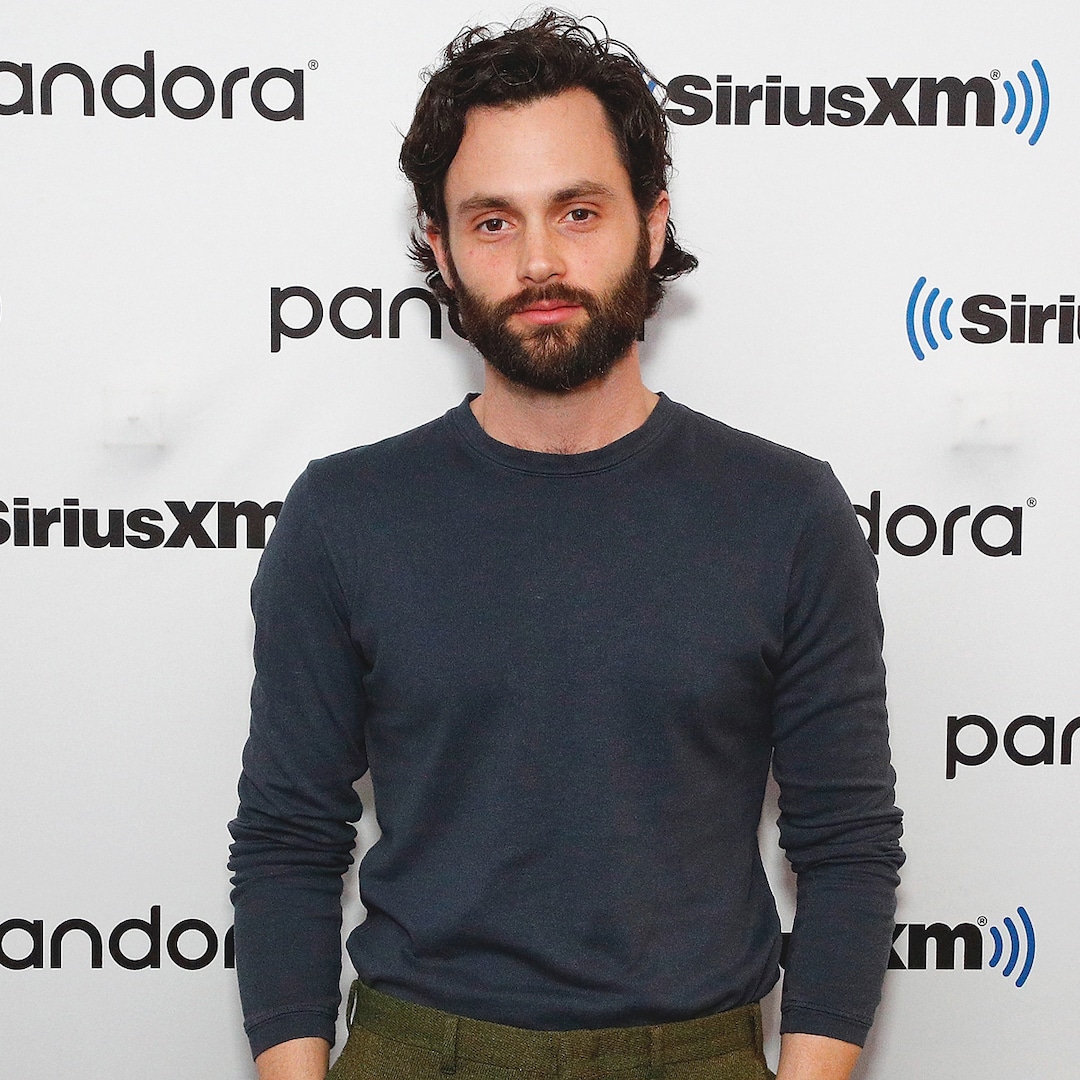 On Friday, Oct. 15, Netflix's third season of the crime series You will officially hit the streaming service, picking up with show Joe (Penn) and his wife, Love (Victoria Pedretti), settling into the suburbs with their newborn baby.
Despite the fatherhood parallel between Penn and his character, the actor made it clear that he and Joe are vastly different—and not just because Joe is a serial killer.
"As much as it relates to my character, I am having a joyful experience as a father," Penn told host Jess Cagle. "I can, of course, relate to the fears. But Joe's fears are so intensely outsized, you know? For me, I'm just like, 'Sure, Joe. Yeah. I guess you could spend all your time worrying about that.' But you know, to me, even being a father in a pandemic has still been a joy somehow."
The Hollywood star's positive outlook isn't a facade either.